2020-06-12
Raspberry Pi 4 mount for DIN Rails
If you are in need of a Raspberry Pi 4 Mounting plate for DIN rails, you can get the one i have created.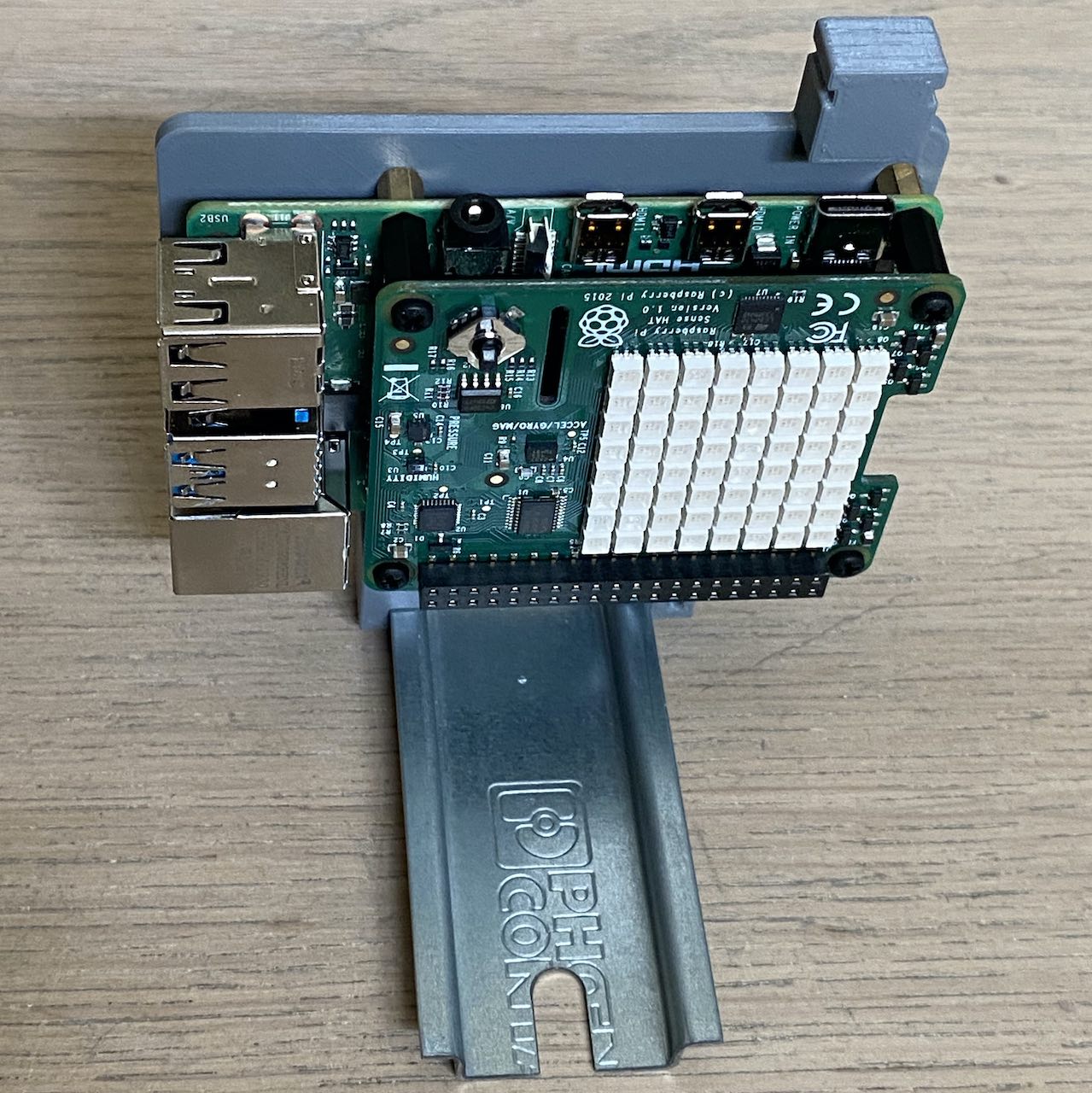 The plate without Raspberry Pi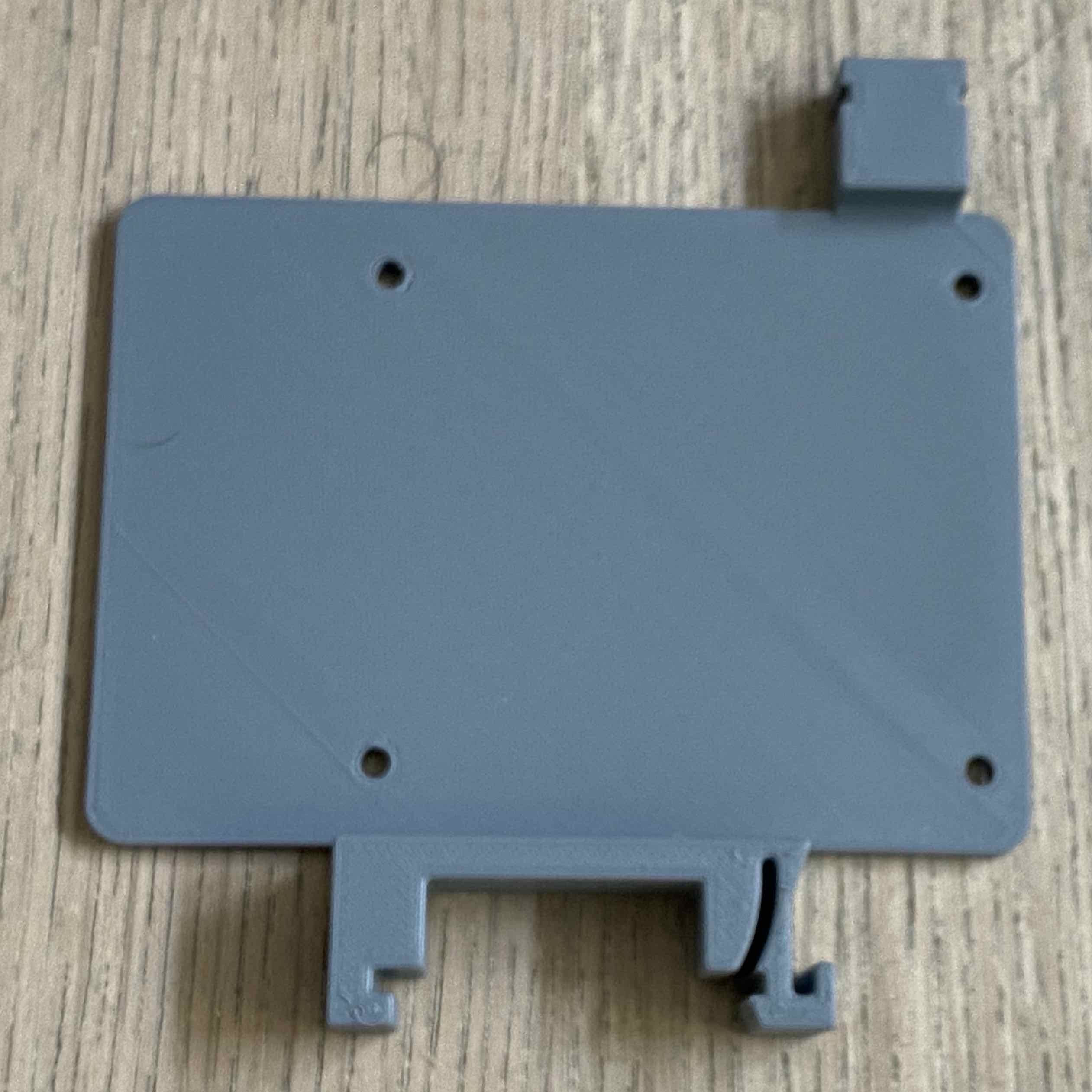 You can download the Fusion 360 or Step files from my github repo, or get the STL.
Thanks for reading. Comment on this post!